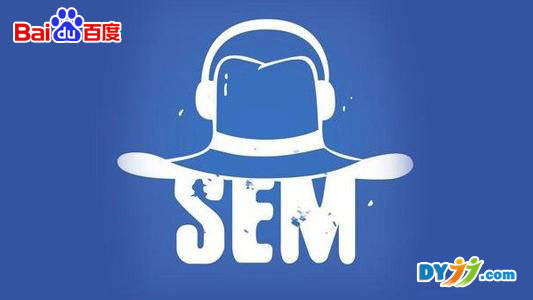 Professional SEO & SEM team
We(DY77) are one of the most professional SEO service teams in China. Founded in 2006, we are committed to the SEO & SEM services of the world's largest search engine (Google) and China's largest search engine (Baidu), serving more than 1500 + customers, including more than 200 + customers in overseas markets. We are China's top SEO & SEM expert team to help global customers enter the Chinese market. Our overseas customers are all over North America, Europe, the Middle East, Africa, Southeast Asia and other regions. If you want to sell your products to China, please keep in touch with us.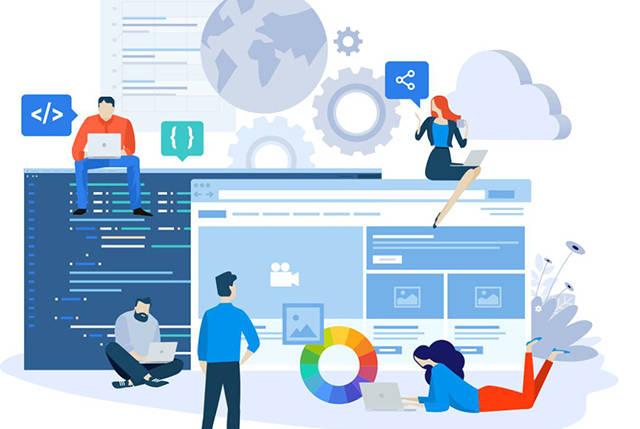 6 attractive features of the Chinese market
Huge population and labor force: 1.4 billion people and 800 million labor force. China is the most populous country in the world, with a population of about 1.4 billion. That means about one in five people in the world lives in this dynamic economy. In addition, the country's workforce of 806.5 million is the main driving force of its economic growth.

Economic leadership: the proportion of China's GDP in global output rose from 2.5% in 1980 to 17.39% in 2019 and 18.56% in 2020. In the next two years, China's GDP will account for more than 20% of global output and continue to rise.

Importance of international trade: International trade is embedded in the DNA of the Chinese economy, representing 36.7% of its GDP. It is the largest exporter of merchandise and the second largest importer.In 2020, China's total import and export value of goods trade will be 32.16 trillion yuan, export 17.93 trillion yuan and import 14.23 trillion yuan.

Rising middle class: As of 2020 China has the largest middle class in the world, exceeding that of the United States. The wealth of China's middle class has increased six fold (600%) in this century, compared to the 115% increase in the rest of the world and the 280% increase in India.

Increase in consumption: In absolute terms, its capacity grew faster than in other countries. China's retail sales of consumer goods,in 2020,the total retail sales of the consumer goods industry in China amounted to approximately 39.2 trillion yuan. Retail sales in urban areas totaled 34.7 trillion yuan, whereas sales in rural China amounted to 5.8 trillion yuan.

With Covid-19 under control, China's economy surges ahead.China's GDP exceed 100 trillion yuan in 2020, an increase of 2.3% over the previous year.As most of the world still struggles with the coronavirus pandemic, China is showing once again that a fast economic rebound is possible when the virus is brought firmly under control.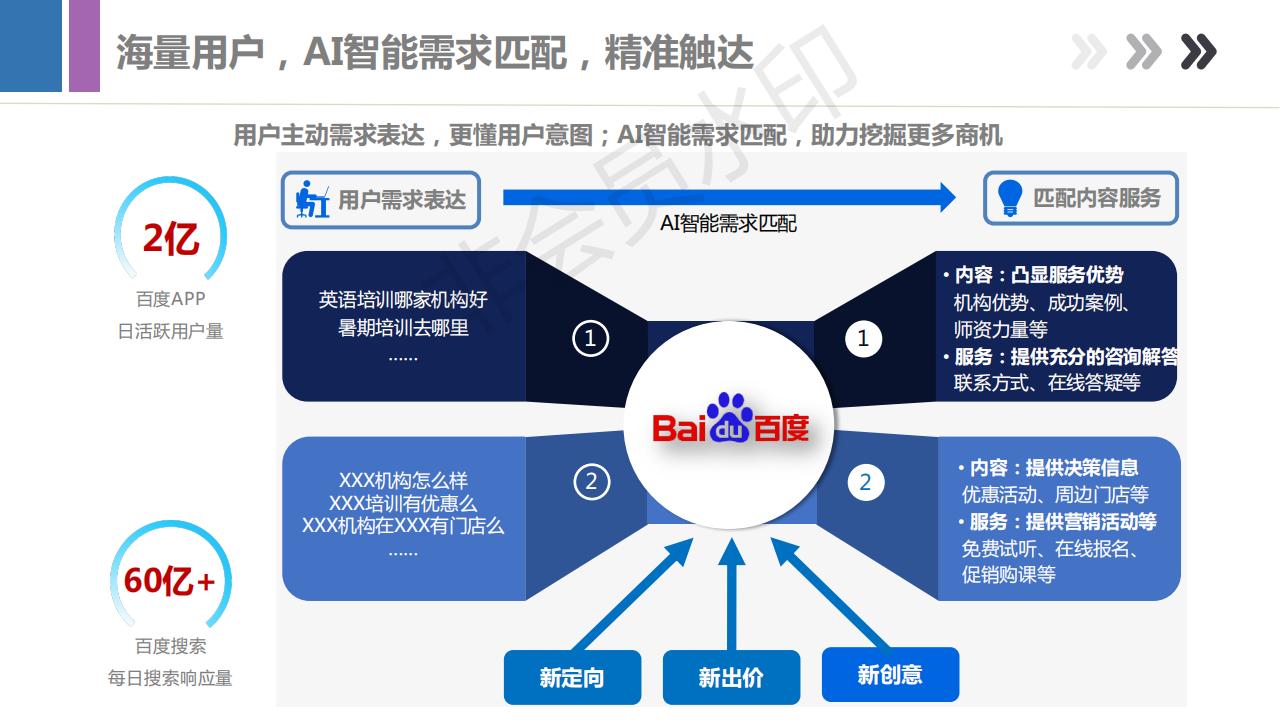 List of Our Service Content

Baidu SEO & SEM services

Baidu SEO, China's largest search engine Baidu's natural ranking services.

Baidu SEM, China's most extensive search engine bidding ranking services (similar to Google Adwords)

Chinese website construction, Including website design and build and Chinese translation
China e-commerce platform occupancy services
Taobao (Tmall) store

JD store

Alibaba wholesale market
Promotion of Chinese social platforms
Weibo

Wechat

Products of Bytedance: Douyin(Tiktok in china), Toutiao

WeChat public number
Operation Service

Company registration

Domain name registration


Brand agency

Brand investment


Product operation

Chinese customer service


Chinese translation
Professional SEM Team helping global clients to enter China market.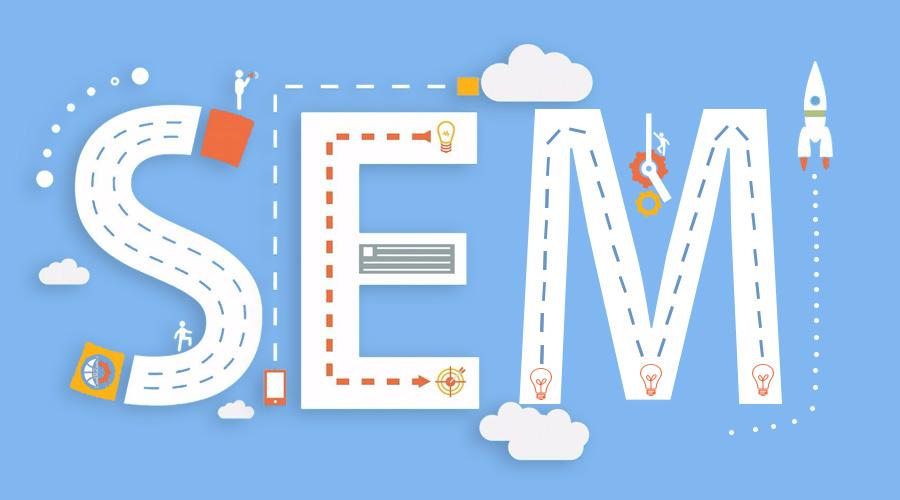 >> oil pump jack tungsten carbide 18k gold ring tungsten rings size 9.5